Welcome to the August 2014 Edition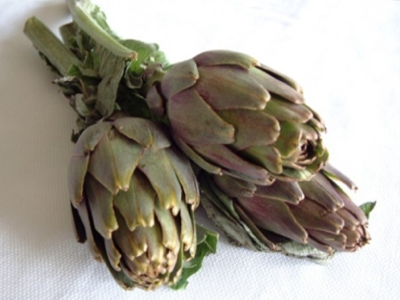 Seasons
Sarah's Seasonal Recipe List has been updated with great ideas, which can be found on our Recipes page. Also, have the March guide to the best seasonal produce. It is our "What to eat now" guide for those who are looking to get the most out of their local ingredients. There are Northern Hemisphere and Southern Hemisphere articles.
Books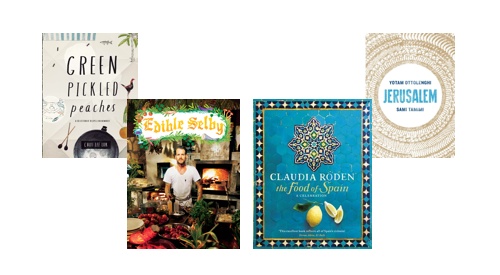 This month see four new book reviews for you to enjoy. The first is Food of Spain by Claudia Roden. If there is such a thing as an instant classic, then Claudia has achieved it with this lovely book. Then, we have Edible Selby by Todd Selby, more left field that the others, but is a great view into the world of trendy, substainable food businesses from around the world. Jerusalem by Yotem Ottolenghi needs little introduction, say that it is a facinating insite into the culenary infulences on both Yotem and Sami. Finally, we have Chui Lee Luk's wonderful Green Pickled Peaches and other stories, a book that is full of lovely stories and beautiful recipes.
Need help?
Is there something missing? If you can't find a recipe, or want some information,simply Email us. Just use the Contact page to reach us.
Enjoy!
The bare ingredients team.
Please have a look around our site. We would be happy to get feedback, so please feel z free to pass on your comments via our Contact page.
Support our site. Visit our sponsors!
Copyright Foodie LLC 1999 - 2010 (No reproduction without permission.) | Designed by edg3.co.uk | Valid CSS & XHTML