Truffle Brie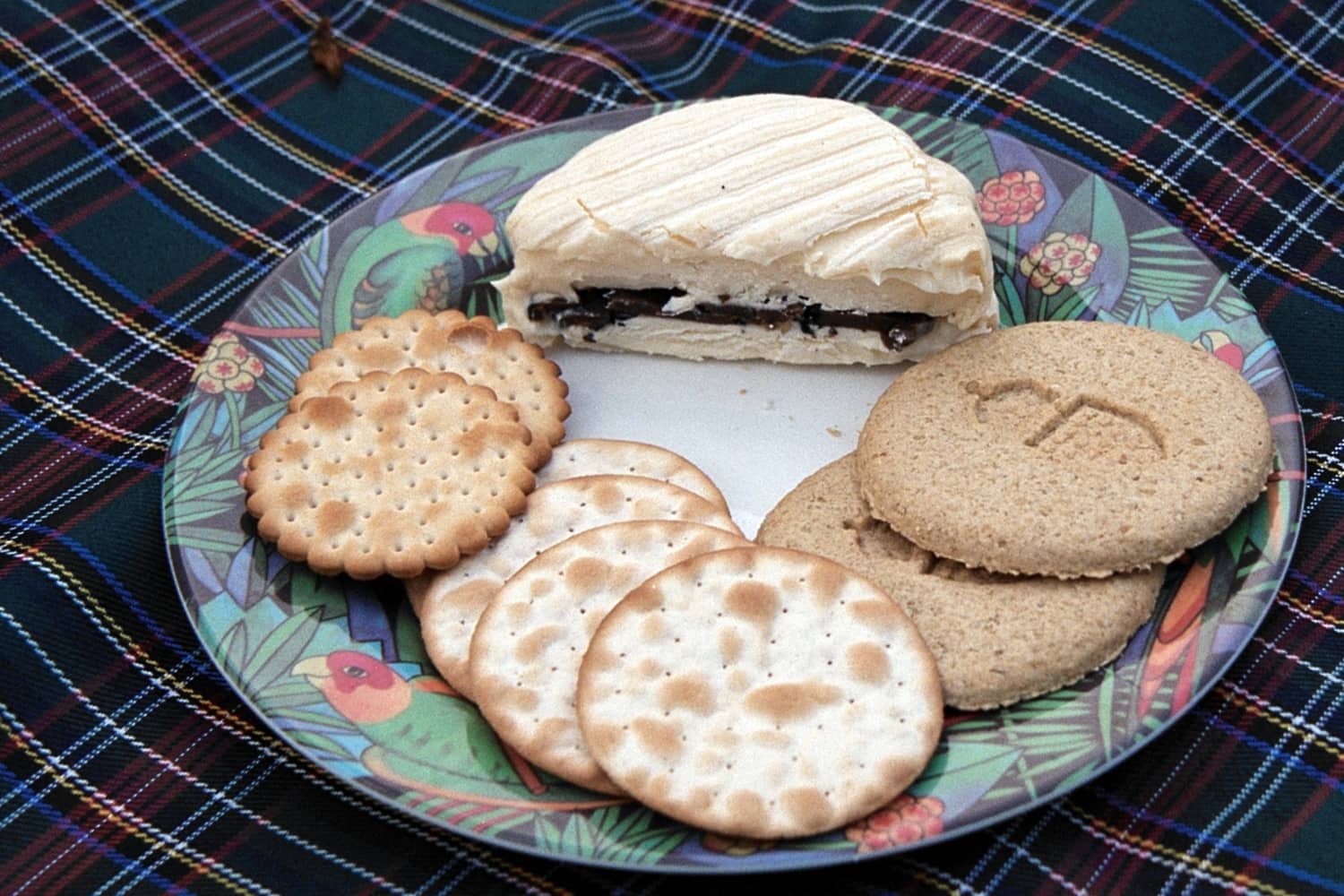 Thin slices of truffles infuse brie with its rich aroma.
Prep: 5 minutes plus 3 hours to infuse
Cook: 1 Small Round of Brie
1 small round of brie
10g truffle, sliced very thinly (preferably with a truffle slicer or mandolin)
selection of savoury biscuits
Truffle Brie: Slice a small cold round of brie through the centre. Separate the two halves and place the truffle slices over the bottom half evenly so that you have one thin layer. Place the top half on the bottom half so as to reform the brie. Cover the brie with cling film and refrigerate it for at least 3 hours before serving.
To Serve: Serve the brie with savoury biscuits.