Welcome to the March 2016 Edition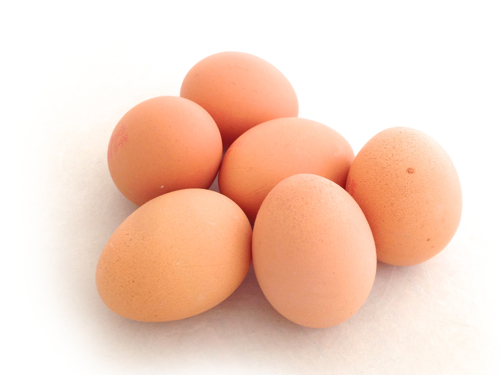 Easter
Easter means a lot of things to people. Whether it is the major religious event, or whether it is the abundance of chocolate without the guilt, it is always special to share it with those you love.
To help, here are a few recipes to enjoy.
Chocolate Recipes
Easter Sunday
Eggs
St Patricks Day
St David's Day
Seasonal Recipes
Sarah's Seasonal Recipe List has been updated with great ideas, which can be found on our Recipes page. Also, we have the November's guide to the best seasonal produce. It is our "What to eat now" guide for those who are looking to get the most out of their local ingredients. There are Northern Hemisphere and Southern Hemisphere articles.
Books
This month we have just two books for you. The first is Easy Weekends by Neil Perry. As we always enjoys Neil books, we were more than happy to review this fun, lazy days cookery book. The second is Marie Claire: 10 Years of Great Food with Michele Cranston. So, it has been for ten years that we have been enjoying the trendy food ideas that Marie Claire has brought us. Well, once again then have pulled the rabbit out of the hat! Please read these reviews and the many others in our Book Review section.
Need help?
Is there something missing? If you can't find a recipe, or want some information,simply Email us. Just use the Contact page to reach us.
Enjoy!
The bare ingredients team.
Please have a look around our site. We would be happy to get feedback, so please feel free to pass on your comments via our Contact page.