Welcome to the July 2018 Edition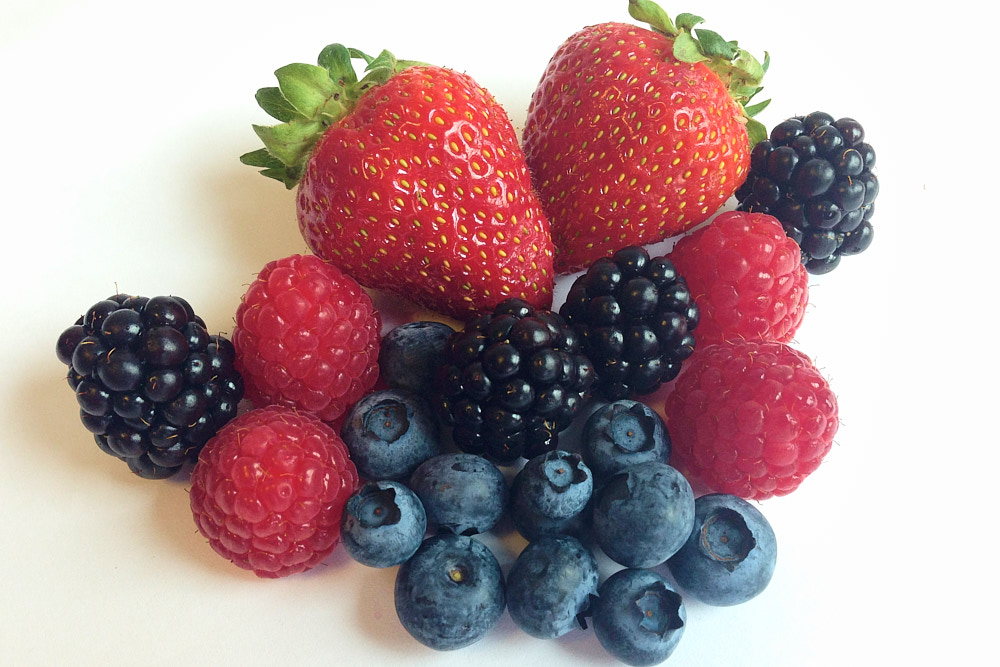 Summer is here for our readers in the Northern Hemisphere, with lots of warm to hot weather. This season puts me in the mood for salads and light dishes. It is also the time for dining al-fresco with family and friends, oicnics are bar-be-ques on the lovely warm evenings. What could be better?
Our Southern Hemisphere readers are in the middle of winter, which brings us together over soups and broths, curries and roasts and nights in enjoying the warm hospitality of dinner parties or a simple family meal.
Farmers and Food Markets
One of the great joys I have enjoyed is the pleasure I get visiting Farmers Markets and Foodie Markets. I have to say that I have been very lucky to have lived in cities that have has excellent markets, and they are a joy to visit for you never exactly know what treats you are likely to find at them. I have jotted a few down for my blog of foodie places, which can be found at Farmers and Foodie Markets.
Seasonal Recipe Ideas
Sarah's Seasonal Recipe List has been updated with great ideas, which can be found on our Recipes page. Also, we have the April's guide to the best seasonal produce. It is our "What to eat now" guide for those who are looking to get the most out of their local ingredients. There are Northern Hemisphere and Southern Hemisphere articles.
Need help?
Is there something missing? If you can't find a recipe, or want some information,simply Email us. Just use the Contact page to reach us.
Enjoy!
The bare ingredients team.
Please have a look around our site. We would be happy to get feedback, so please feel free to pass on your comments via our Contact page.