Welcome to the Thanksgiving and early Christmas Edition, 2019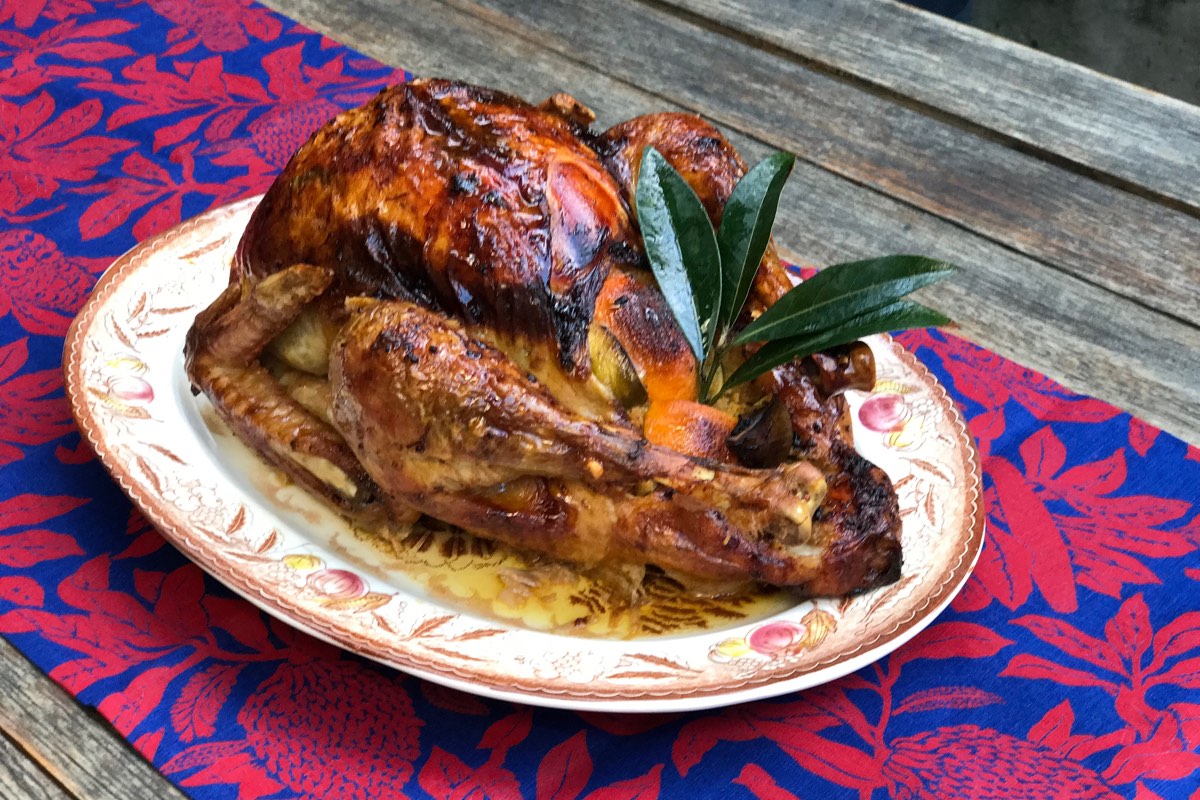 Thanksgiving
For all our friends that hail from the United Sates, having Thanksgiving is really the start of celebrations that last through to Christmas. We have brought you a selection of scrumptious recipes for the big day. All we can say is 'Enjoy' this special time spent with family and friends.
Our recipes
Christmas Countdown
Am I the only one to think it is far too early to be thinking about Christmas, with shops and stores covered in Festive decorations in early November and the push for us to spend all of our hard earn income on Christmas presents? However when it comes to food you'd be wrong. I love a good homemade Christmas cake filled with rich alcohol soaked fruit, the same goes for an old fashioned steamed pudding and my own very special mincemeat for decadent mince pies.
Preparation for this very special festive feasting begins in November with all of these needing time for their flavours and texture to develop. This month I offer a nice selection of Christmas recipes to get you started for the month to come. Of course for those more last minute recipes there will be plenty next month with a full Christmas recipe list.
Preperation List
Seasonal Recipe Ideas
Sarah's Seasonal Recipe List has been updated with great ideas, which can be found on our Recipes page. Also, we have the November's guide to the best seasonal produce. It is our "What to eat now" guide for those who are looking to get the most out of their local ingredients. There are Northern Hemisphere and Southern Hemisphere articles.
Need help?
Is there something missing? If you can't find a recipe, or want some information,simply Email us. Just use the Contact page to reach us.
Enjoy!
The bare ingredients team.
Please have a look around our site. We would be happy to get feedback, so please feel free to pass on your comments via our Contact page.