Welcome to the August 2015 Edition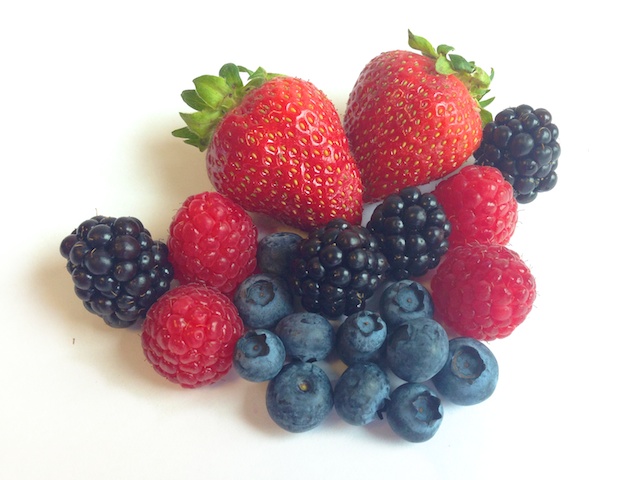 With the Northern Hemisphere enjoying the height of the summer, and all the Summer fruits and ingerdients packing the shelves, there is no better time to go al-fresco and enjoy this great weather. Sarah has put together some great recipe ideas for you to enjoy the summer, though the only BBQ one is Greek Barbecued Lamb.
Those living in the Southern Hemisphere will be pleased to see Sarah has not forgotten them. Winter warmers are the oder of the day, with simple, but delicious Sausage and Root Vegetable Stew and Lentil and Pumpkin Curry in Gem Squashes with Deep Fried Stuffed Chapatis to whet the appetite.
Seasonal Recipes
Sarah's Seasonal Recipe List has been updated with great ideas, which can be found on our Recipes page. Also, we have the February guide to the best seasonal produce. It is our "What to eat now" guide for those who are looking to get the most out of their local ingredients. There are Northern Hemisphere and Southern Hemisphere articles.
Books
Given that it is Chinese New Year, we have cookery book reviews that are themed around Chinese and South East Asian cookery. The first is Complete Asian Cook Book by Charmaine Solomon. This is a classic in Asian cookery, written by one of the most famous cookery book authors.
Next we have Dim Sum (The Art of Chinese Tea Lunch) by Ellen Blonder, who introduces the reader to the many concepts of Chinese tea and its role in every day life.
Our third book is by Kylie Kwong, the talented Australian-Chinese chef who takes us on a personal journey of discovery through family and food
Our final book this month is Sichuan Cookery by Fuchsia Dunlop. Sichuan cooking boasts over 5000 traditional dishes, and through her book "Sichuan Cookery" Fuchsia Dunlop helps us to discover the many different styles of cookery found in the region.
Need help?
Is there something missing? If you can't find a recipe, or want some information,simply Email us. Just use the Contact page to reach us.
Enjoy!
The bare ingredients team.
Please have a look around our site. We would be happy to get feedback, so please feel free to pass on your comments via our Contact page.