Welcome to the Noverber 2014 Edition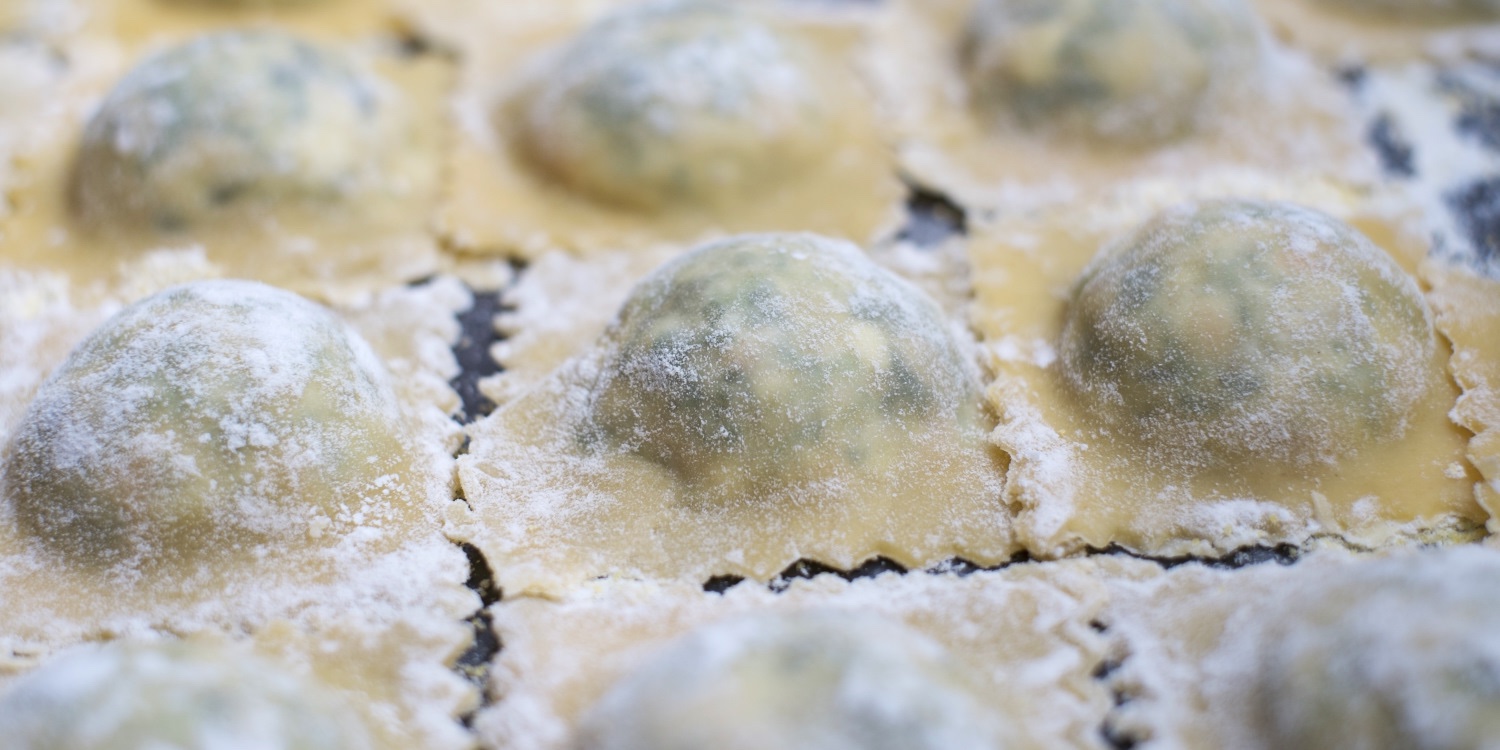 It's November, and as such there are a lot of things of the foodie list to get done. Firstly, there is Thanksgiving at the end of the month, and secondly, we have to start the foodie chores around Christmas. Both can be made easier with a little preparation, and we are here to help you make the foodie tasks as easy as possible to get done.
Seasons
Thanks Giving
This year, Thanksgiving is on the 27th of November, and to help you celebrate the day, Sarah has put together her Thanksgiving menu. It is Sarah's take of the big family day in the USA. Our American friends who have been treated to Sarah's menu have all complemented her, agreeing that while it is different it is delicious. Give our menu a go, and then give feedback via a tweet to @bareingredients or Like our menu on Facebook.
Main
Dessert
Christmas Countdown
That all important big day is now on the horizon, so it is important to get as many of the tasks out of the way as early as possible. To help you get organised, we have our Christmas Countdown list, which lists the things you need to be doing now so Christmas is less stressful.
Sarah's Seasonal Recipe List has been updated with great ideas, which can be found on our Recipes page. Also, we have the November guide to the best seasonal produce. It is our "What to eat now" guide for those who are looking to get the most out of their local ingredients. There are Northern Hemisphere and Southern Hemisphere articles.
Books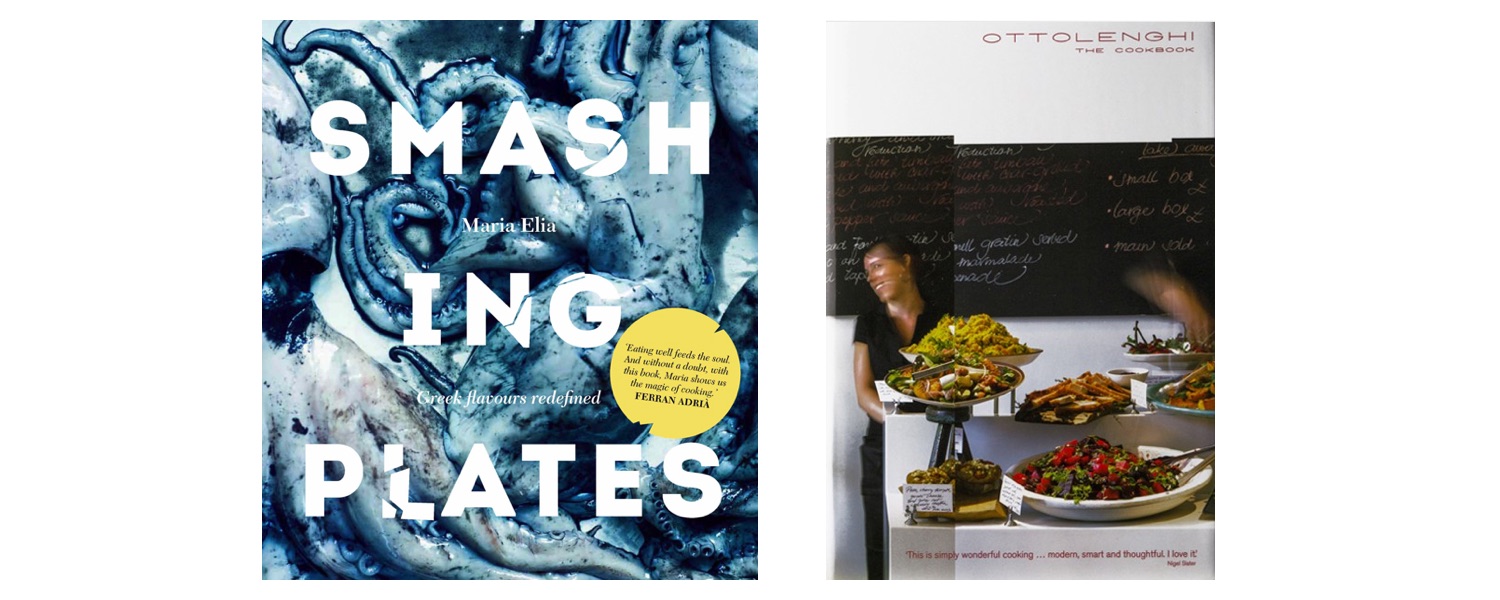 This month see two new book reviews for you to enjoy. The first is Ottolenghi: The Cookbook by Yotam Ottolenghi. This cookbook is bound to become a classic amongst all the Ottolenghi cookery books on Middle Eastern and Mediterranean food. Then we have Smashing Plates: Greek flavours redefined by Maria Elia, where traditional Greek dishes are done with a modern twist. It is a book that is full of lovely stories and beautiful recipes.
Need help?
Is there something missing? If you can't find a recipe, or want some information,simply Email us. Just use the Contact page to reach us.
Enjoy!
The bare ingredients team.
Please have a look around our site. We would be happy to get feedback, so please feel free to pass on your comments via our Contact page.